This week has been a whirlwind of awesome. Sony has given us an image each day up to today, Valentine's Day. We got character images of
Simon Lewis
,
Isabelle Lightwood
,
Alec Lightwood
,
Jace Wayland
,
Magnus Bane
,
Valentine Morgenstern
. We also got a
new still from Magnus' party
featuring Clary, Jace, Isabelle and Alec. Set reports have also started making their rounds from
@TMISpanishNews
,
Collider
,
HitFlix
and more. Now Sony has given us Clary Fray, the main character of
The Mortal Instruments: City of Bones.
CLUE 1
: What could be hidden within?
CLUE 2
: Sometimes I feel lost in my own head. Who am I?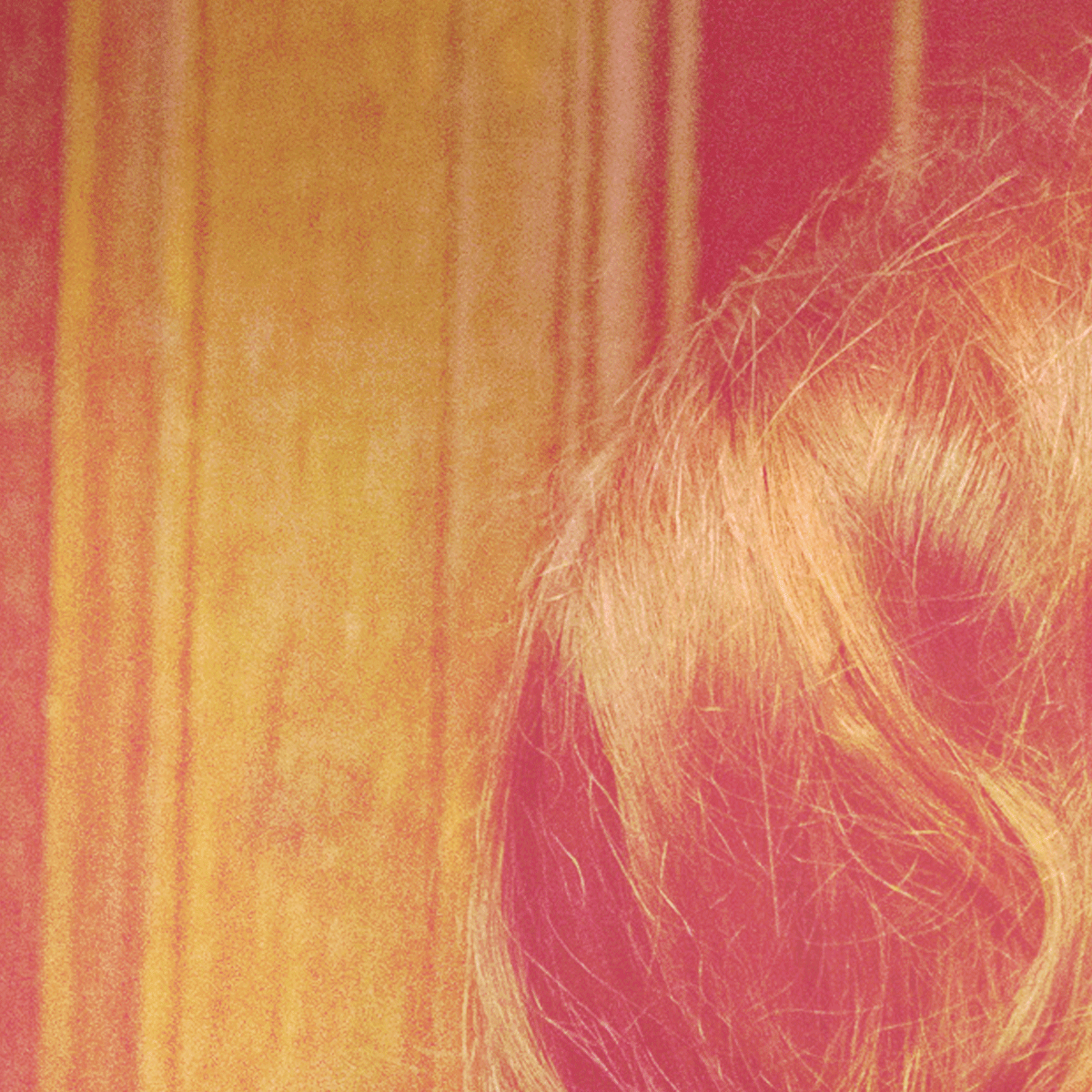 CLUE 3
: When my back is against the wall, I can always find a way to push through.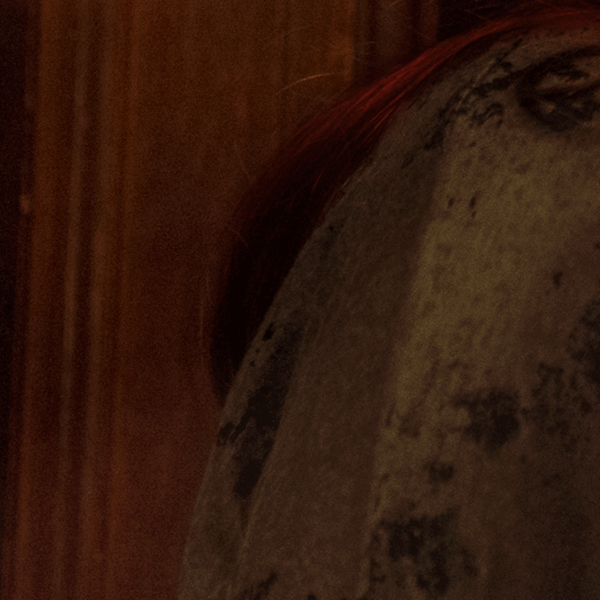 CLUE 4
: What hand could hold my heart?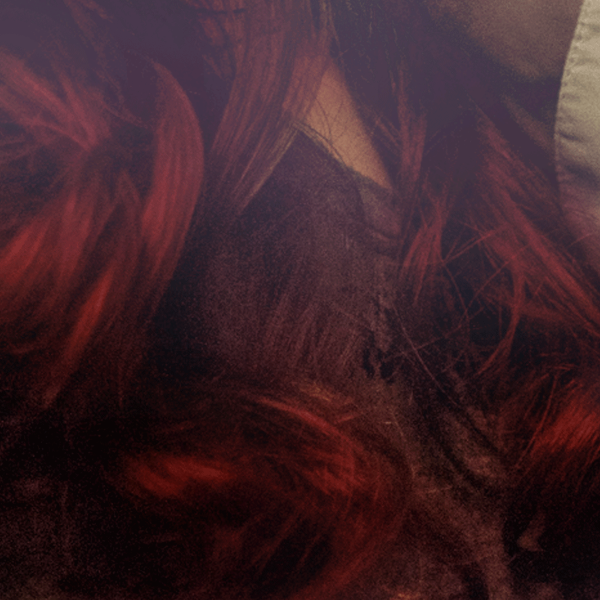 CLUE 5
: I'm going to show my love by acting on it.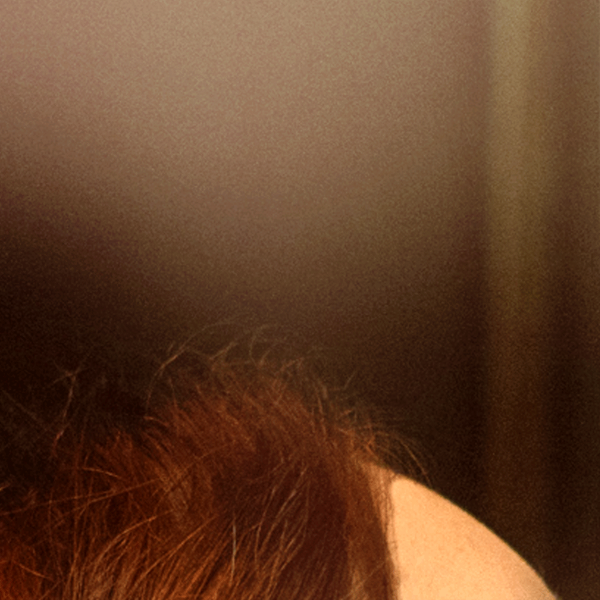 AND THE FINAL REVEAL:
Love is irresistible.
It has been amazing seeing all of the characters come to life in these photos. We are so happy that you guys have been apart of experiencing it with us. Share your comments below or on Twitter
@TMI_Institute
. Happy Valentine's Day, Shadowhunters.