Today is Day 5 in
The Mortal Instruments: City of Bones
#ShareMortalLove
graphic reveal via our friends from Sony Pictures (
@mortalmovie
).
Yesterday, after a few mysterious clues, a
graphic reveal and HD photo
of Jamie Campbell Bower as Jace Wayland was revealed. In the
first clue
we saw a dimmed candlelit room with a couple champagne glasses and a clue: "I can tell you have a lot on your mind. I won't keep you waiting. Can you guess who I am?"
Now, there are a couple theories. It seems to referece to Clary's mind block. It could be someone like Madame Dorothea talking to her, OR it could be someone who knows even more about the block in her mind, like a certain warlock. Needless to say Sony has a clever way of teasing us!
Let's see what they have in store for us in the second clue:
If you want to know more, just look into my eyes.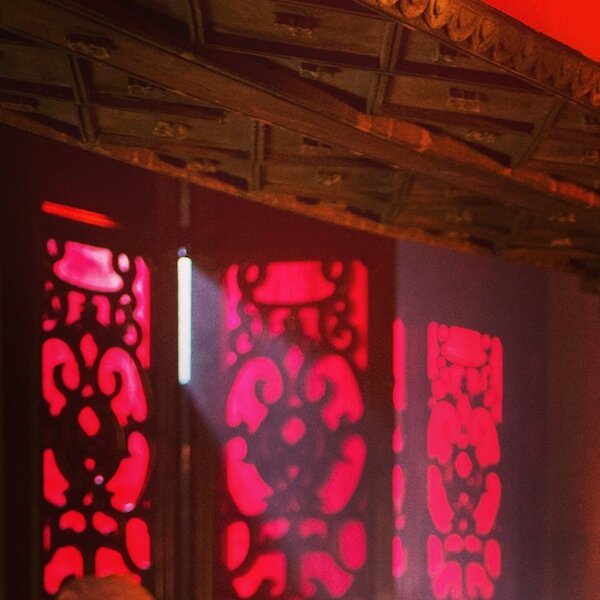 What do you think this clue means? Share your thoughts below or to us on Twitter at
@TMI_institute
with the hashtag #ShareMortalLove. The final reveal of today's image will be at 8 pm Eastern, so keep following us for the latest!