What a HUGE Valentine's day it has been so far!!! We are all still swooning from Sony Pictures revealing the magnificent
Magnus Bane
for yesterday's #ShareMortalLove celebration via
@MortalMovie
on Twitter.
We've also seen a ton of news from sources like
Collider,
TMI Spanish News
,
Teen
, and our first look at Jonathan Rhys Meyers as
Valentine Morgenstern
.
In the
third clue
of the day, we get the clue: When my back is against the wall, I can always find a way to push through.
Do you think we could be getting a Jace/Clary photo? This last clue sounds very much like him!
Figured it out yet? Mavbe this fourth clue can give us a better idea who it is:
What hand could hold my heart?
#
ShareMortalLove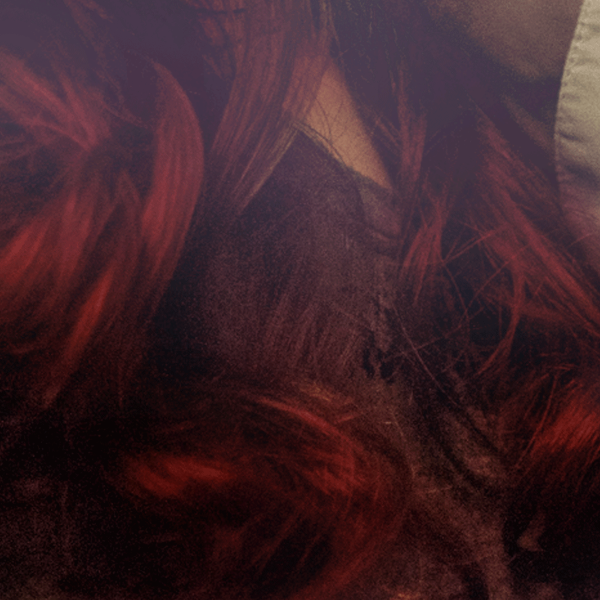 Share your thoughts with us! Do you know who could be revealed next? Make sure to comment below or talk to us on
@TMI_institute
on Twitter! Are you excited for all the treats we'll receive today? Stick around as we bring you all the goodies throughout the day!