We are starting Day 4 of the #ShareMortalLove graphic reveal celebration from Sony Pictures (
@MortalMovie
on Twitter). Yesterday, Shadowhunters got the
first character graphic
of Kevin Zegers as Alec Lightwood.
Here's the first clue for today's graphic reveal:
I am powerful in my own right. Who am I?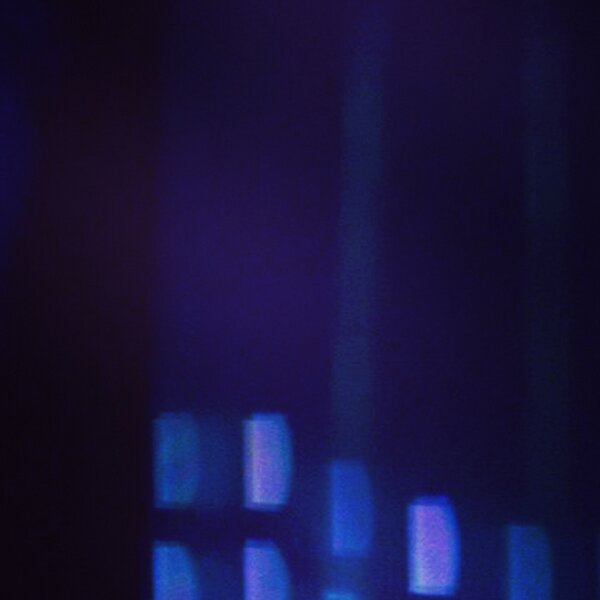 What do you think this clue could mean? Do you have anyone in mind for this clue? Share your thoughts below or on Twitter and look for the final reveal at 8 pm Eastern.