It was an illuminating day full of clues, and now
@MortalMovie
has revealed the Alec Lightwood graphic in the third day of image reveals for The Mortal Instruments: City of Bones in the #ShareMortalLove celebration.
First, let's look at the first five clues:
CLUE 1
: There is a lot of light here. Who am I? (
"Light" is the clue here. Since we've already had Isabelle in a reveal, it is logical that Alec would be the light in this photo.
)
CLUE 2
: Protecting my loved ones is the most important thing. Can you guess who I am? (
Alec is one that is very protective of his loved ones, especially in the first book, where he is super protective of his parabatai Jace)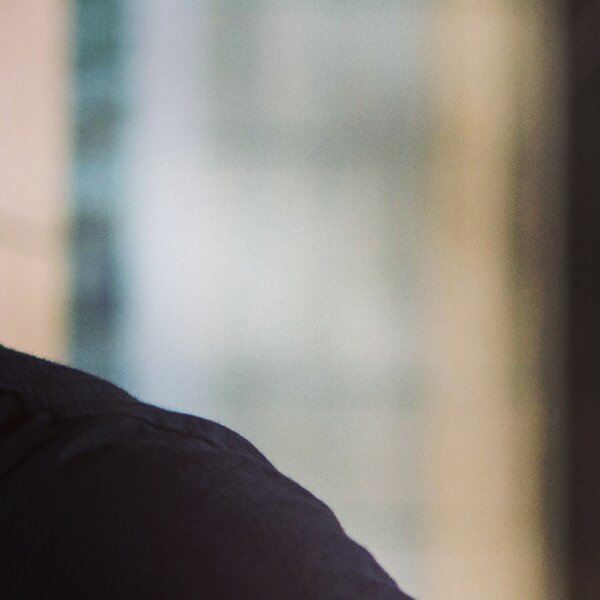 CLUE 3
: My arrows can point you in the right direction.
(Alec and Simon are our two bow users. Since Simon has already been revealed, Alec is the clear choice).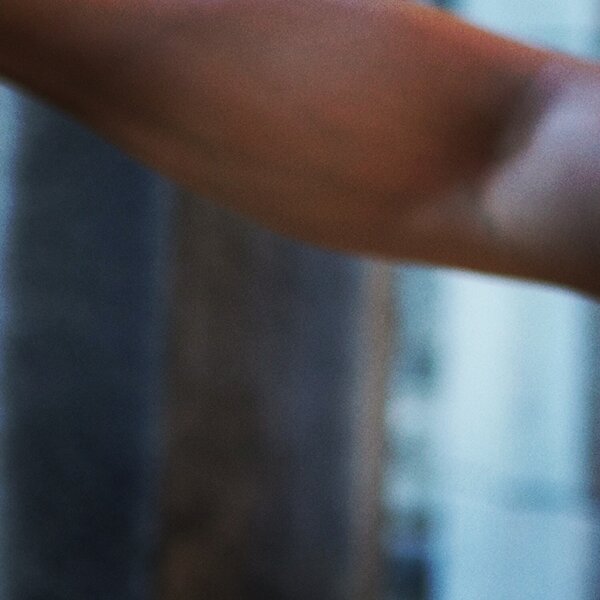 CLUE 4
: I'm a demon hunter. Clearly, I'm not scared of the dark. Who am I? (
We know this quote well, don't we, Shadowhunters)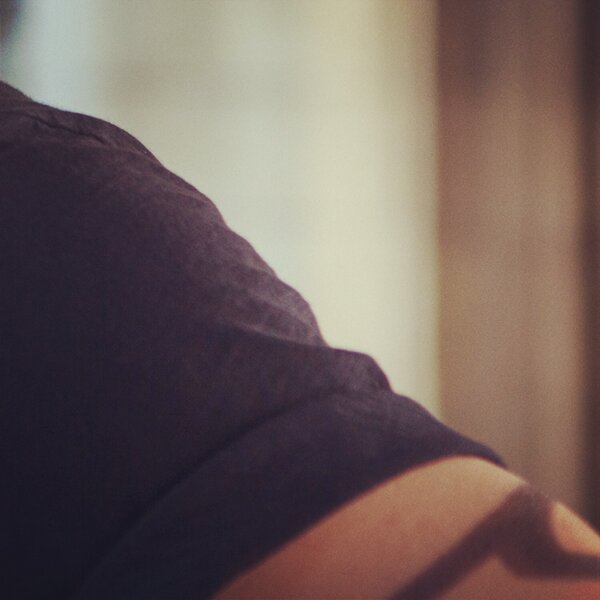 CLUE 5
: My love may be hidden… for now. Who am I? (
If you haven't figured it out by how, you'll see that that's the striking jawline of TMI's very own Kevin Zegers, who plays Alec Lightwood.)
AND THE FINAL REVEAL: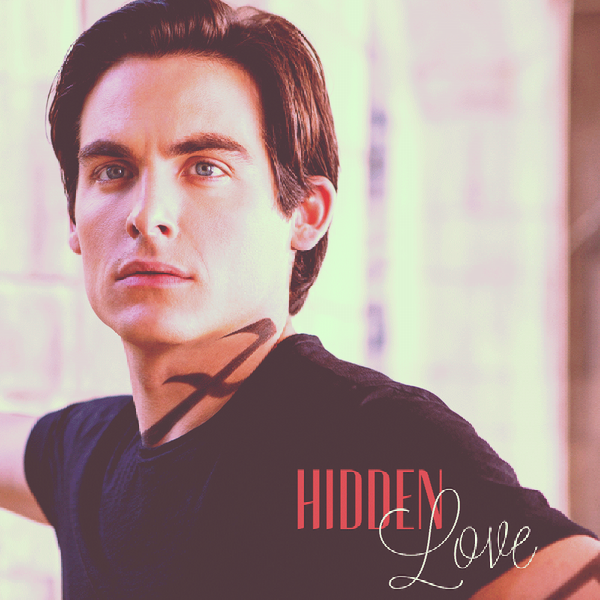 What do you think about this reveal of our Alec? Who do you think Sony will reveal next? Are you hoping to see Magnus next? Share your thoughts below or with us on Twitter at
@TMI_Institute
! Stay tuned tomorrow for Day for in the #ShareMortalLove celebration.