We got our
fourth clue
from The Mortal Instruments
Official twitter page
. In this clue we can see half of Isabelle's face and who seems to be Simon in the background.
Here is the fifth and final clue for today's character image reveal:
Don't you know? Hearts are breakable. Who am I?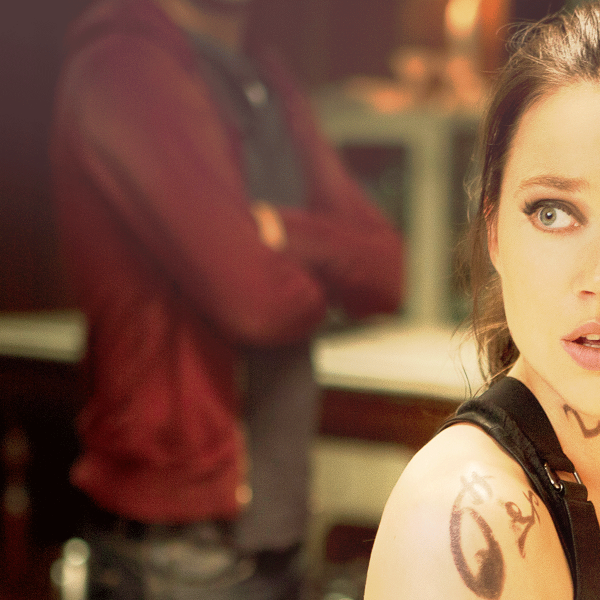 Share your thoughts on twitter using the hashtag #ShareMortalLove and let us know what you think.