Today is Day 5 in
The Mortal Instruments: City of Bones
#ShareMortalLove
graphic reveal via our friends from Sony Pictures (
@mortalmovie
).
Yesterday, after a few mysterious clues, a
graphic reveal and HD photo
of Jamie Campbell Bower as Jace Wayland was revealed. We can only speculate about what image will be next. Could it be the lovely Lily Collins as Clary Fray? Let's take a look at the first clue.
I can tell you have a lot on your mind. I won't keep you waiting. Can you guess who I am?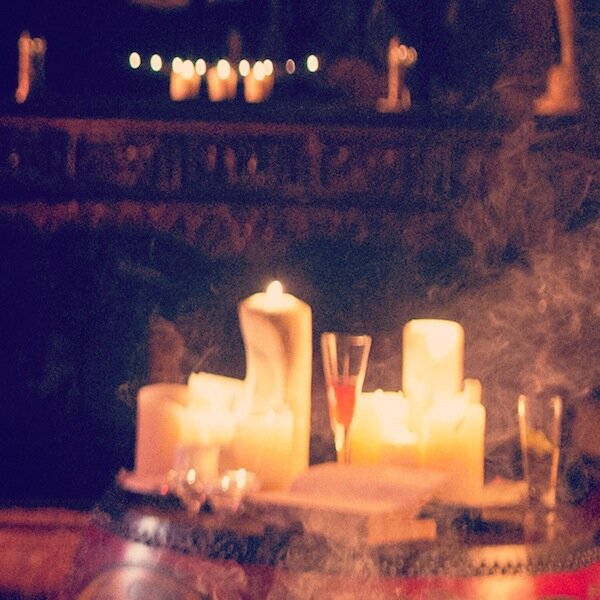 What do you think this clue means? Share your thoughts below or to us on Twitter at
@TMI_institute
with the hashtag #ShareMortalLove. The final reveal of today's image will be at 8 pm Eastern, so keep following us for the latest!