Today's the big day. It's a very happy Valentine's Day, and we are all still swooning from Sony Pictures revealing the magnificent
Magnus Bane
for yesterday's #ShareMortalLove celebration via
@MortalMovie
on Twitter.
We've also seen a ton of news from sources like
Collider,
TMI Spanish News
,
Teen
and our first look at Jonathan Rhys Meyers as
Valentine Morgenstern
.
Sigh!!! He's such a perfect Valentine, don't you think?
Okay, so then we got our
first clue
: What could be hidden within?
WHAT DOES THIS MEAN!? WHO COULD IT BE!
Mavbe the second clue of the day will give us some insight:
Sometimes I feel lost in my own head. Who am I?
#
ShareMortalLove
pic.twitter.com/suoebUp3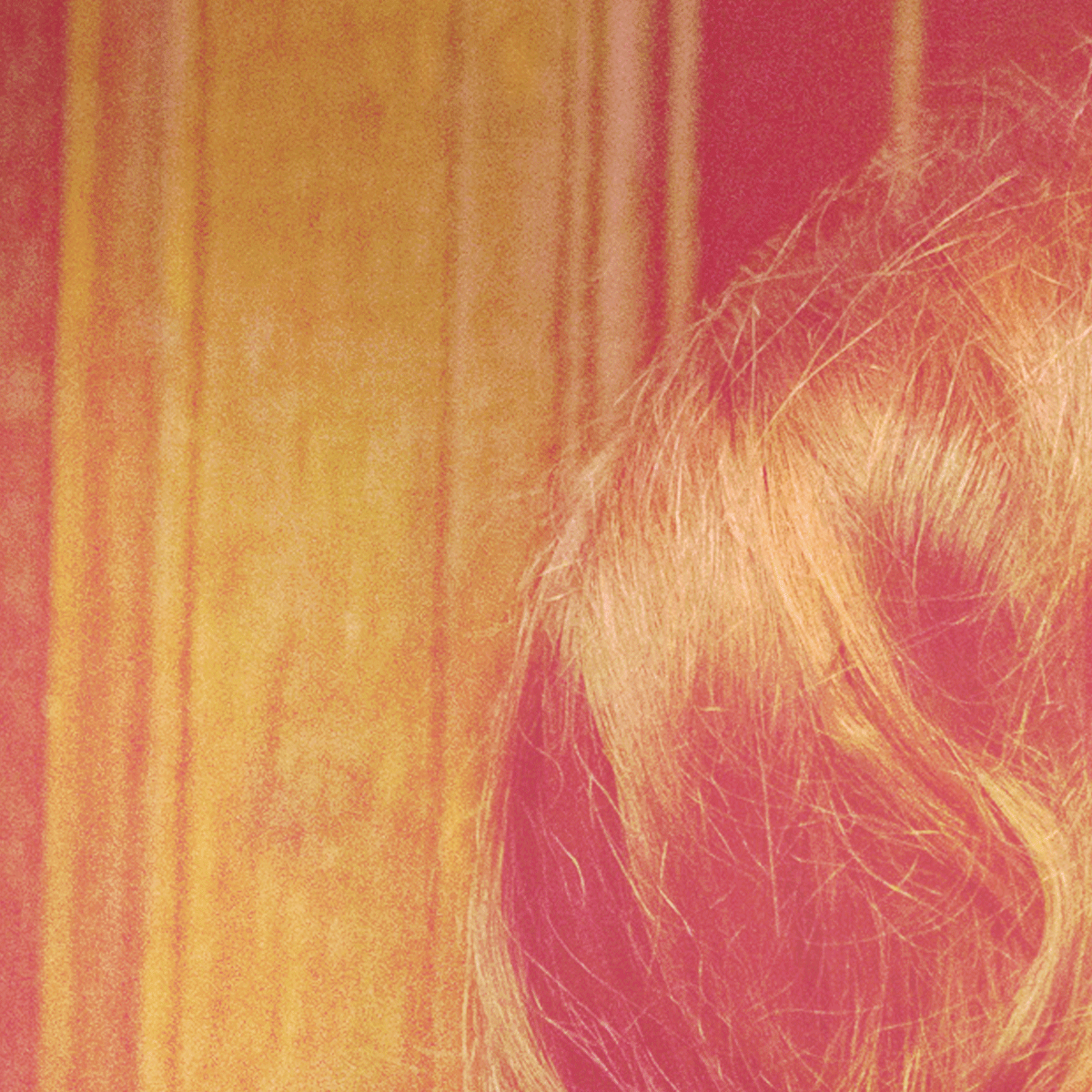 Do you know what this could mean? Are you excited for all the treats we'll receive today? Stick around as we bring you all the goodies throughout the day! Make sure to comment below or talk to us on
@TMI_institute
on Twitter!