The time has arrived, my dear sweet, wonderful, most patient Shadowhunters! We will get our very first look at the magnificent high warlock of Brooklyn, Magnus Bane!!!! Sony Pictures has just published the very first photo of Magnus Bane in their #ShareMortalLove celebration via
@MortalMovie
on Twitter.
All day long, we have been guessing, hoping and even throwing a few attack ducks at one another as we guessed who this might be. Let's take a look at all of the clues one more time just to refresh your memory.
CLUE ONE
: I can tell you have a lot on your mind. I won't keep you waiting. Can you guess who I am?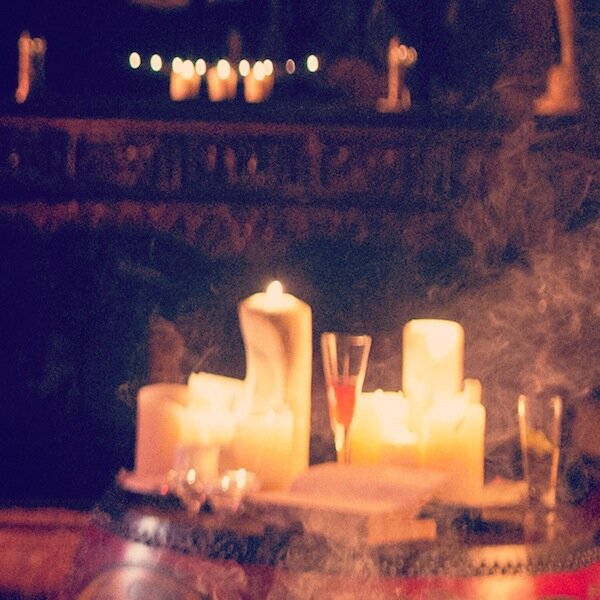 CLUE TWO
: If you want to know more, just look into my eyes.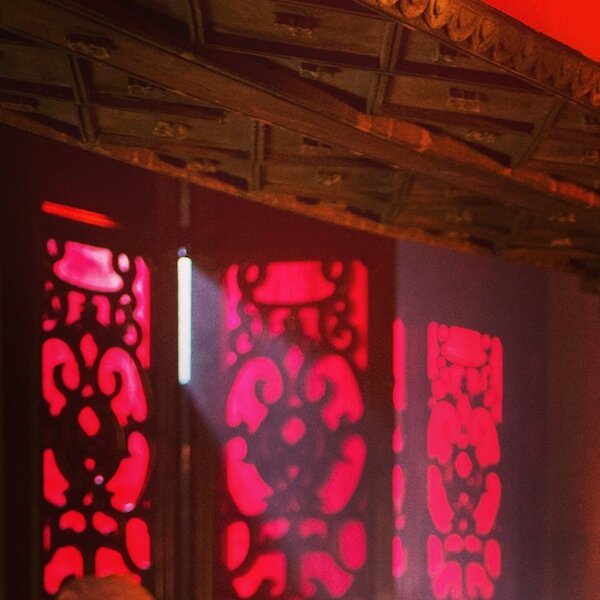 CLUE FOUR
: Let's look at the fourth clue: Love always finds a way
Come in and try not to murder any of my guests.
AND THE FINAL REVEAL:
He sees beyond the city in your head.
We are so excited that Sony has shared another fantastic reveal! Look for the HD photo of Magnus Bane very soon! Share your comments below or on Twitter at
@TMI_Institute
with the #ShareMortalLove hashtag. Excited for what is to come tomorrow.... Happy early Valentine's day, Shadowhunters!!