The first chapter of the final installment of
The Infernal Devices
series
Clockwork Princess
by Cassandra Clare
was revealed today via Shadowhunters.com.
The first chapter is titled "A Dreadful Row" with a folk rhyme to kick it off.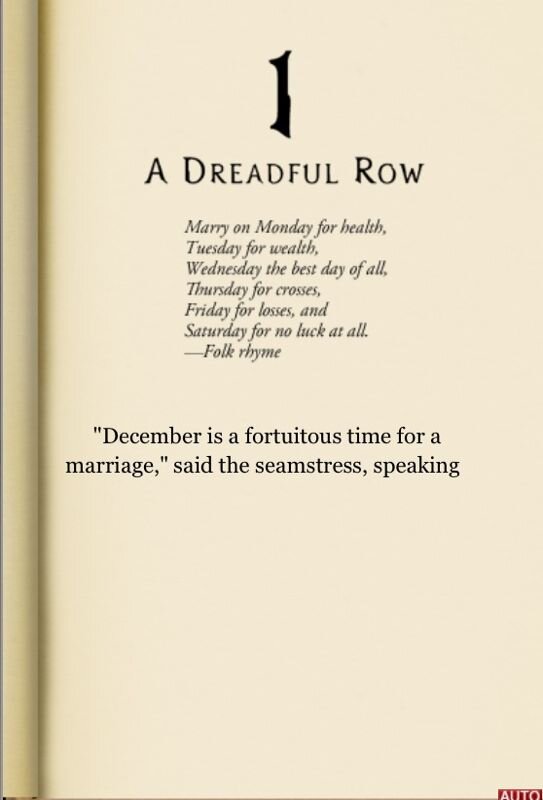 By tweeting the tag #ClockworkPrincess, fans unveiled the first chapter of the book. Go
here
to read the first chapter. Make sure to tweet the hashtag and follow along with us on
@TMI_Institute
on Twitter for first reactions to the chapter.