We got our
third clue
from The Mortal Instruments movie official
Twitter
page. We see a black leather bracelet on a wrist. My guess is still Isabelle.
Here's the fourth clue for the #ShareMortalLove graphic reveal:
Something around my neck senses when demons are near. Have you guessed who I am yet?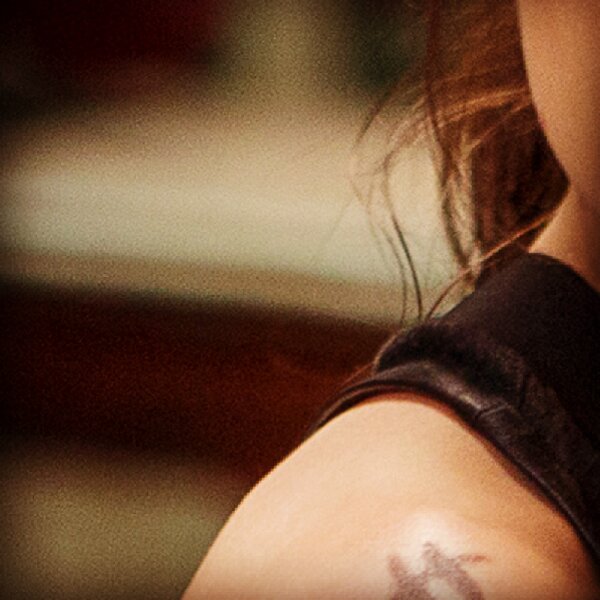 What do you think this photo could mean? Share your thoughts (don't forget the #ShareMortalLove tag) on
Twitter
.