We are continuing Day 4 of the #ShareMortalLove graphic reveal celebration from Sony Pictures (
@MortalMovie
on Twitter).
In the
first clue
we saw a dark blue background with the clue: I am powerful in my own right. Could we be in a party scene? Early prediction: Magnus. There's something about the background that screams Magnus to me. Also, when it says I'm powerful in my own right, it sounds like it's a power from a birth right. It is something he acquired at birth. Also, my first thought was that Jace is left handed, so I don't see it really applying to him. I know that's a stretch, but work with me.
Here's the second clue for today's graphic reveal:
I'm not going to hold back
#
ShareMortalLove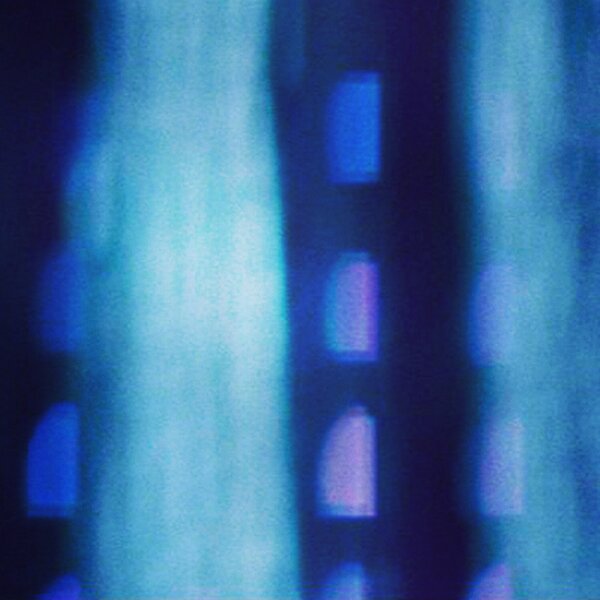 What do you think this clue could mean? Do you have anyone in mind for this clue? Share your thoughts below or on Twitter and look for the final reveal at 8 pm Eastern.