In the
third clue
for
@MortalMovie's
reveal of the third graphic in their #ShareMortalLove celebration, we saw an ARM (a Shadowhunter arm?) with the clue: My arrows can point you in the right direction. Again, a lot of LIGHT who is someone who protects the ones he loves and has ARROWS. All signs (or arrows) still point to ALEC!
But just in case you are second guessing, here's a look at the fourth clue:
I'm a demon hunter. Clearly, I'm not scared of the dark. Who am I? #ShareMortalLove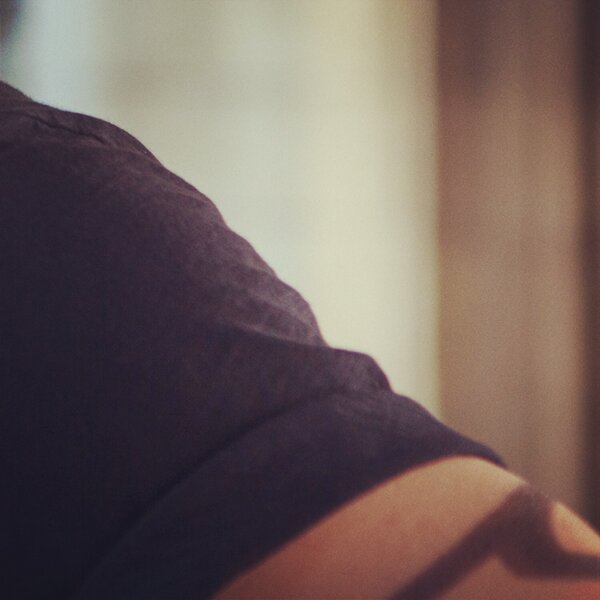 Any clue as to what this could mean? Make sure to check out the final reveal at 8 pm Eastern time on the
@MortalMovie
twitter account. Share your thoughts below or to our
Twitter
with the #ShareMortalLove hashtag.