In the
second clue
for
@MortalMovie's
reveal of the third graphic in their #ShareMortalLove celebration, we saw a lot of light space with a black (shoulder? Knee?) area of the bottom left of the photo with the clue "Protecting my loved ones is the most important thing. Can you guess who I am?"
I think this still screams Alec. He would go to the ends of the earth to protect his loved ones, but let's take a look at the third clue:
My arrows can point you in the right direction.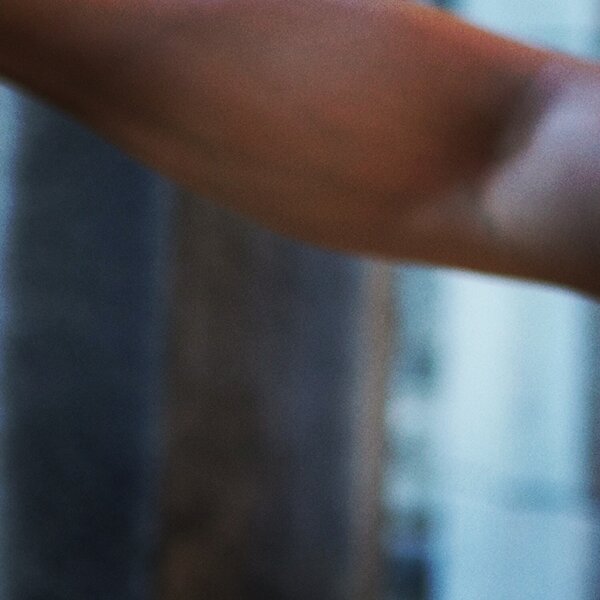 Any clue as to what this could mean? Make sure to head over to
@MortalMovie
for the final reveal at 8 pm Eastern. Share your thoughts below or to our
Twitter
with the #ShareMortalLove hashtag.