We've waited and wondered all day who will be the face on the new revealed images from Sony Pictures
(@MortalMovie
) and now we have it!
Here's the first clue for today's graphic reveal:
I am powerful in my own right. Who am I?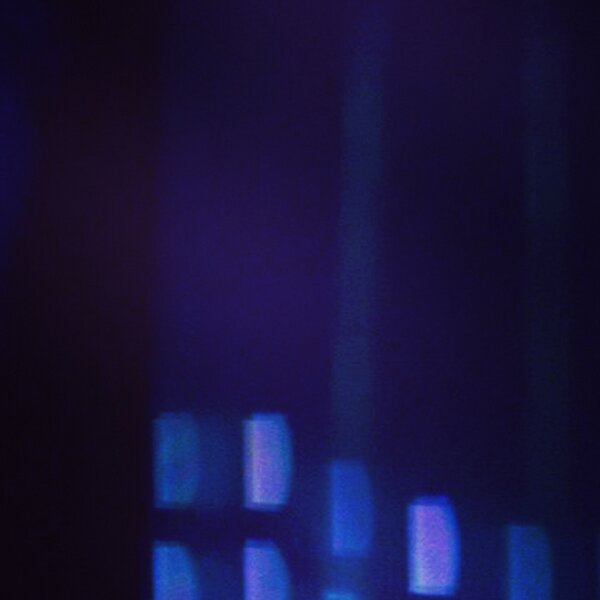 And the second clue: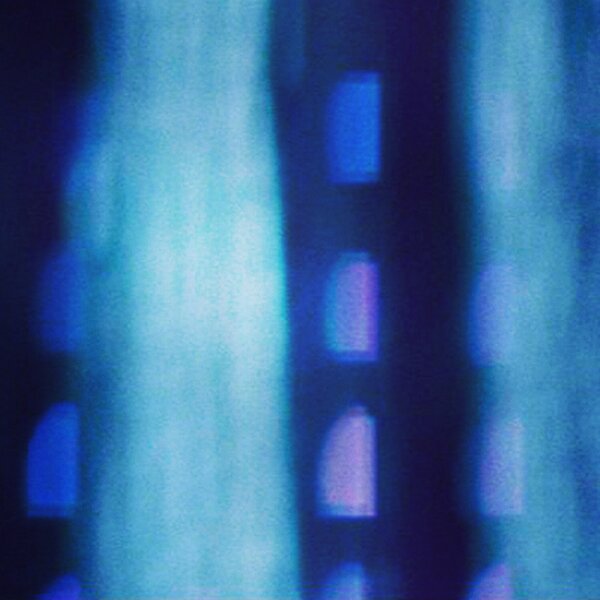 And the third and final clue:
A closer look might be more necessary than you think.
And a last second clue:
Are your senses as SHARP as you think?
TAKE A LOOK AT THE FINAL REVEAL: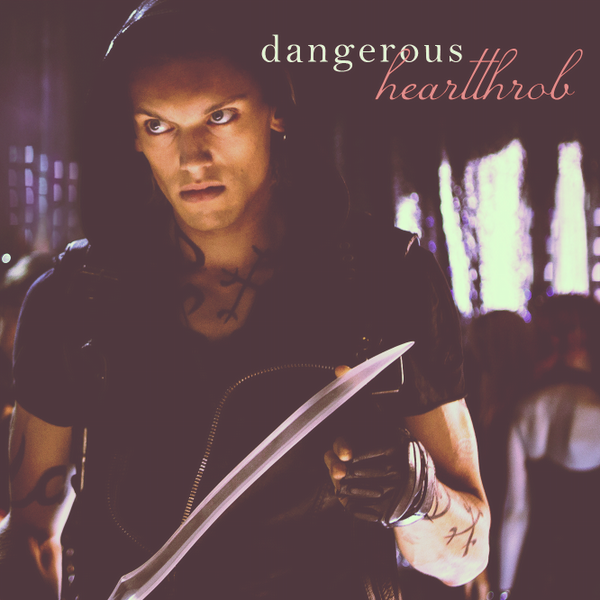 But we found out shortly after that this was a trick so THIS is the real HD photo:
What do you think, Shadowhunters? Was it worth the wait? #ShareMortalLove and let us know what you think!